Light Presbyterian Church
TGC Canada National Conference
October 29, 2018 - October 31, 2018
Location:
Light Presbyterian Church, Professional Court, Mississauga, ON, Canada
Coordinator:
Wyatt Graham
Learn More & Register
In 2016 a number of pastors gathered in Ottawa. They observed a theological drift in our nation and wanted to lift up the Gospel of Jesus Christ as the centre of our faith. They wanted to unite around the Gospel of Jesus Christ. This was the beginning of what would become The Gospel Coalition Canada.
We are now in 2018, and we are happy to host our first TGC Canada National Conference on October 29–31, 2018. We hope that Canadians from across our vast nation will come and celebrate the Gospel of Jesus Christ together.
We know that it is important to get information out to you early. So we have launched this event page. But more is coming. Over the next couple of months, we will launch our official conference website, open up registration for the conference, reveal our breakout speakers, and more.
We look forward to seeing you!
Plenary Speakers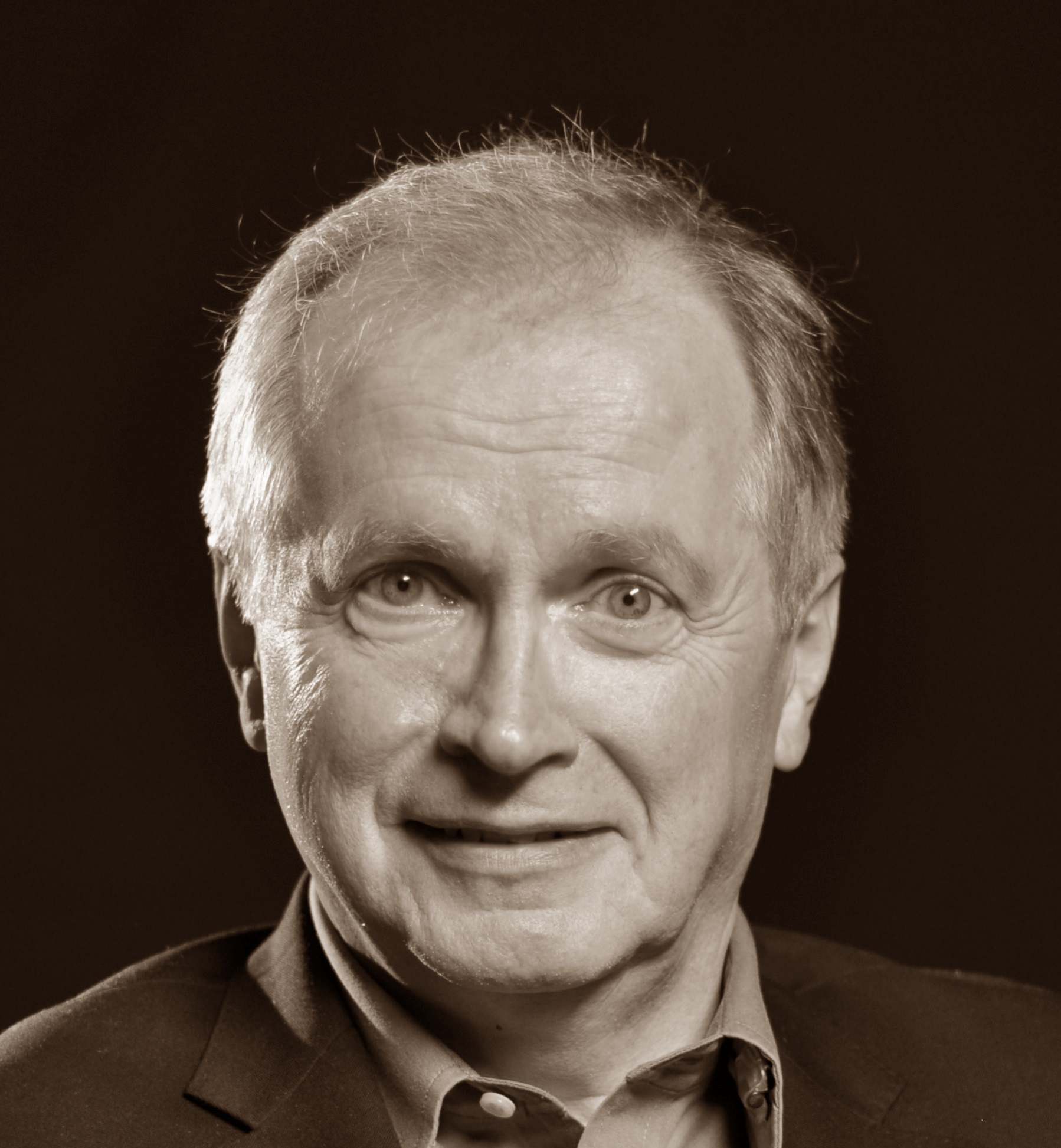 Don Carson
Don Carson (MDiv, Central Baptist Seminary in Toronto; PhD, Cambridge University) is research professor of New Testament at Trinity Evangelical Divinity School in Deerfield, Illinois, and president of The Gospel Coalition. He has authored numerous books, and recently edited The Enduring Authority of the Christian Scriptures. He and his wife, Joy, have two children.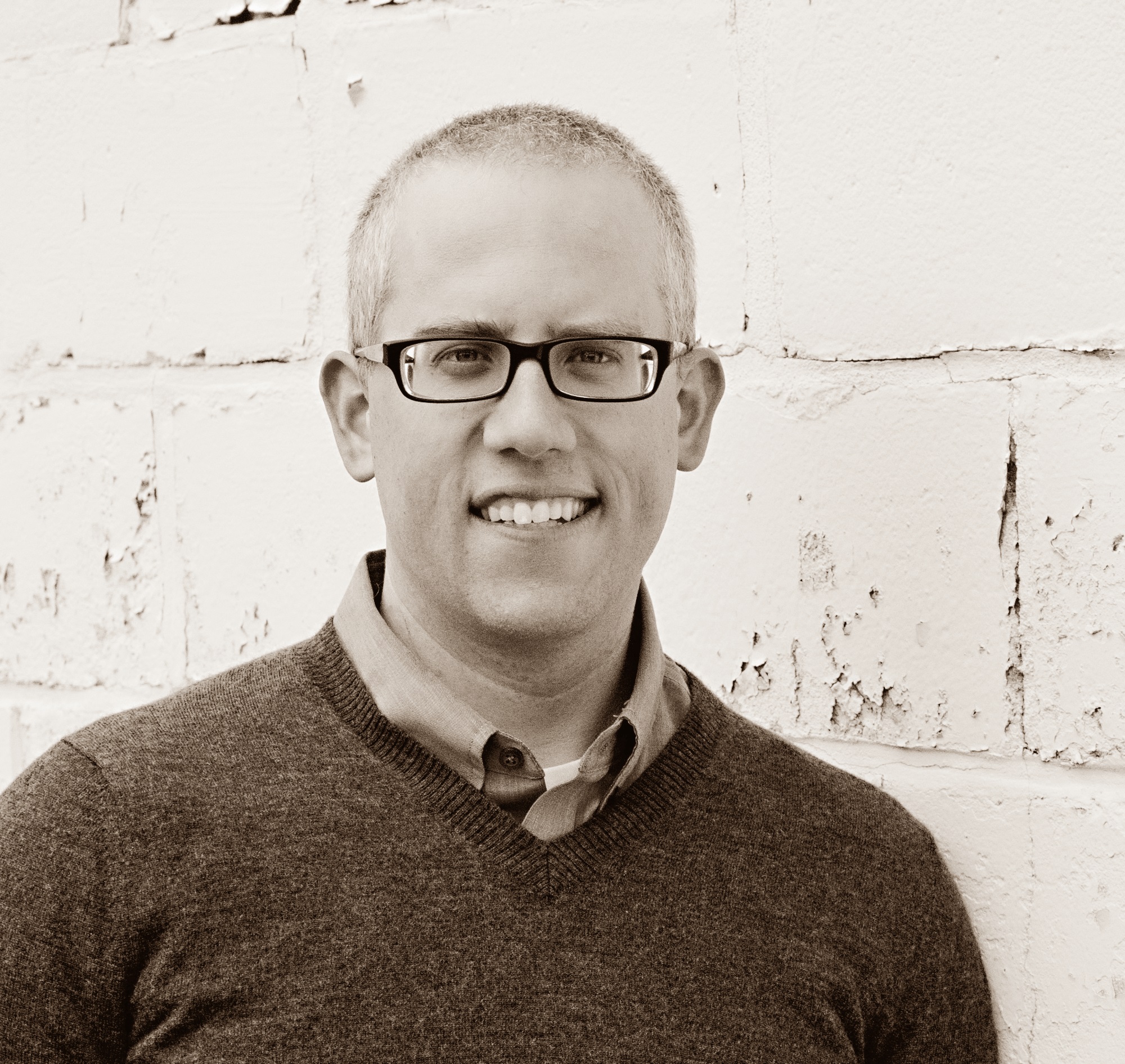 Kevin DeYoung
Kevin DeYoung (MDiv, Gordon-Conwell Theological Seminary) is senior pastor of Christ Covenant Church in Matthews, North Carolina, board chairman The Gospel Coalition, assistant professor of systematic theology at Reformed Theological Seminary (Charlotte), and a PhD candidate at the University of Leicester. He has authored numerous books, including Just Do Something. Kevin and his wife, Trisha, have seven children.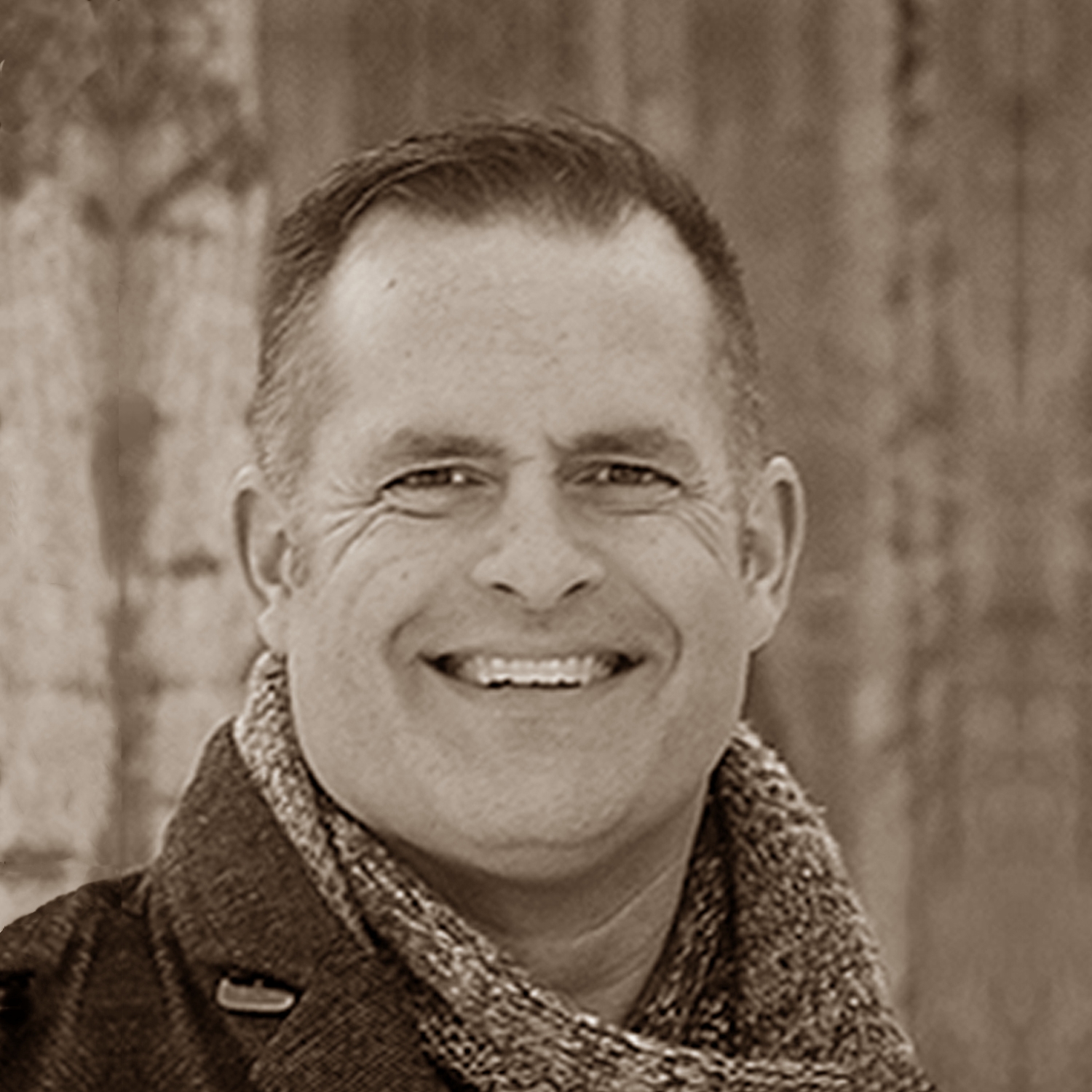 Paul Carter
Paul Carter attended Moody Bible Institute and is a graduate of York University (B.A.) and McMaster Divinity College (MDiv). He has been in pastoral ministry since 1994, serving in both Fellowship and Canadian Baptist churches in Oakville, Mississauga and Orillia, Ontario Canada. He presently serves as the Lead Pastor of First Baptist Church, Orillia, a large multi-staff church with a passion for biblical preaching and local mission.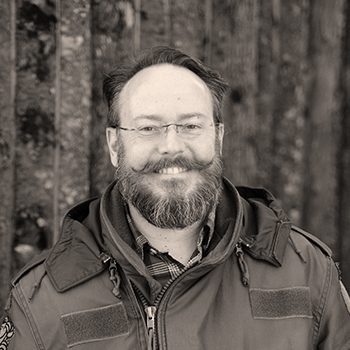 Yanick Ethier
Yanick Ethier attended SEMBEQ (Quebec Baptist Evangelical Seminary) for his Bachelor's degree in Theology. Yanick has ministered in Quebec for 20 years with The Fellowship of Canadian Baptists. He pastors in Longueuil as the pastor of teaching and vision. His passion in the ministry is preaching the Word and training pastors.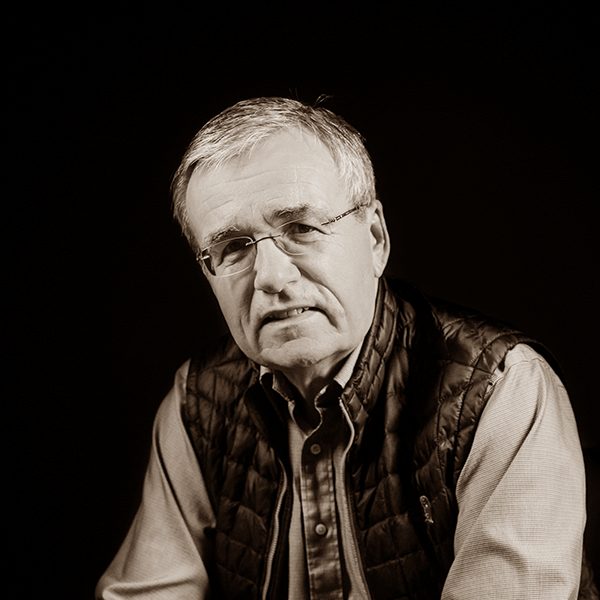 John Neufeld
Dr. John Neufeld is a graduate of Columbia Bible College (Biblical Studies), the University of Saskatchewan (B.A.), Fuller Theological Seminary (M.Div.) and Trinity Evangelical Divinity School (D.Min.). Dr. Neufeld has been in pastoral ministry since 1976, serving in churches in Saskatchewan, California and British Columbia, both as a church planter and senior pastor. He is now the voice of Back to the Bible Canada.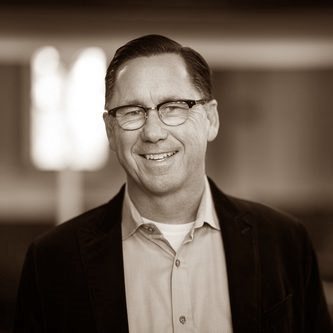 Dan MacDonald
After a career in Law, Dan MacDonald decided to enter into full time ministry. He received his training the USA and eventually returned to Canada. He is now the senior pastor of Grace Toronto Church. He is committed to training up leaders to plant churches.
Breakout Speakers
We are happy to offer a number of breakout sessions at the conference. Breakout speakers include Jen Pollock Michel, Tim Challies, and others. We will be announcing the full lineup in the next two months.
Day 1 | October 29th
Session 1 | 1:00PM–2:30PM
Session 2 | 2:30PM–3:30PM
Breakout Sessions | 3:45PM–4:45PM
Session 3 | 6:30PM—8:00PM
Day 2 | October 30th
Session 4 | 9:30AM—11:00AM
Session 5 | 11:00AM–12:00PM
Breakout Sessions | 1:30PM–2:30PM
Breakout Sessions | 2:45PM–3:45PM
Session 6 | 4:00PM–5:30PM
Session 7 | 7:00PM–8:30PM
Day 3 | October 31st
Session 8 | 9:30AM–11:00AM
Session 9 | 11:00AM–12:30PM