Author
Author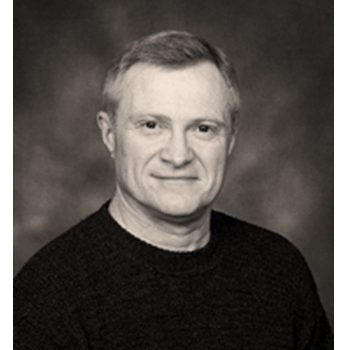 John Mahaffey
John Mahaffey is the Lead Pastor of West Highland Baptist Church, Hamilton, ON. He and his wife Andrea served as missionaries with SEND International in the Philippines. He led two church planting teams of Filipino and foreign missionaries in establishing three churches affiliated with the Alliance of Bible Christian Communities of the Philippines. Prior to moving to Hamilton he pastored Morningstar Christian Fellowship, Toronto, a large multicultural church with people from over 70 nations.
John is a graduate of Central Baptist Seminary and pursued further theological training at Asian Theological Seminary, Tyndale Seminary and McMaster Divinity College. He assisted Arab World Ministries in the founding of Adam House, a ministry to refugees in downtown Toronto. He also served until recently on the Board of Heritage College and Seminary. John was part of the original group of pastors who formed the National Council of The Gospel Coalition in 2005 under the leadership of D.A. Carson and Tim Keller. He is an original Council member for TGC Canada and also serves on the TGC Canada board.
John and Andrea have four adult children and two grandchildren. Two of their children are in ministry, a daughter serving with Daystar among the Ojibway people of northern Ontario, and a son serving as an assistant pastor in Toronto. In his spare time, John can be found bombing around Hamilton on his 1957 vintage Vespa scooter.
You can contact John at johnmahaffey(at)westhighland.org
Resources by John Mahaffey
SORT:
NEWEST
OLDEST
TITLE (A-Z)
TITLE (Z-A)
LOAD MORE
Loading